How Flexible Resource Scheduling Helps You Retain Top Talent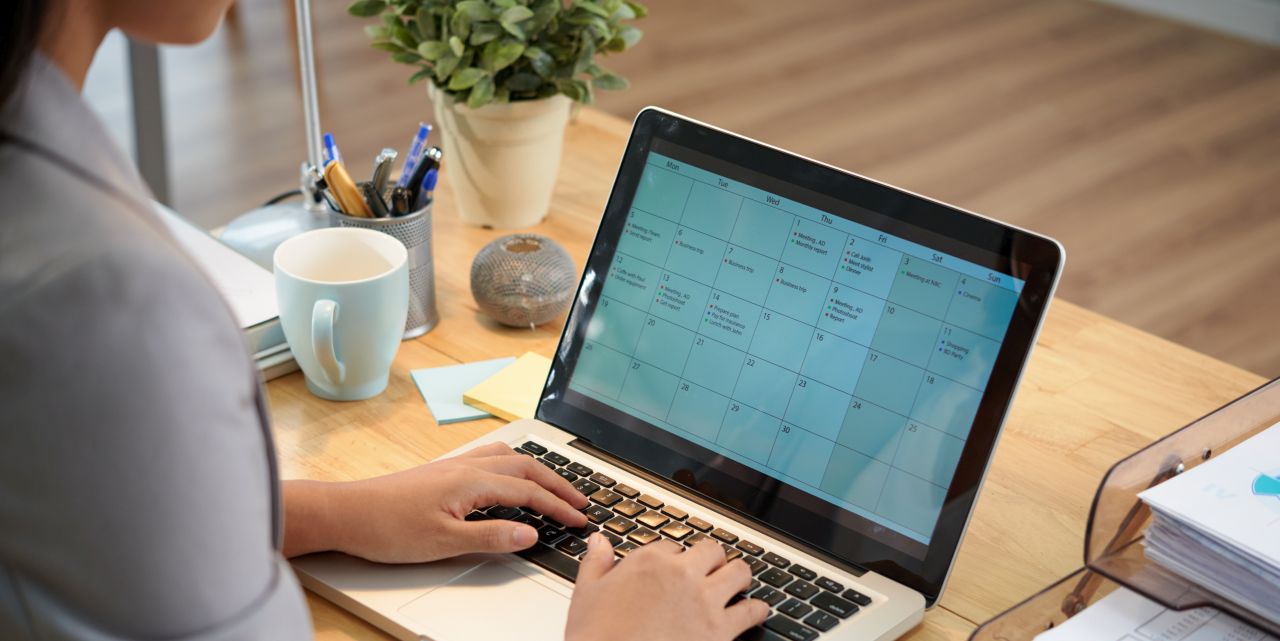 Resource planning has become an integral part of project management. It benefits the firms by helping the managers make well-informed decisions by providing useful insights into resources' schedule, utilization, and a lot more. This eventually leads to the efficient management of resources. Scheduling of tasks is an essential component of a resource planning module as it leads to optimal utilization of resources.
It comprises a set of processes that are required to manage the timely completion of S.M.A.R.T goals (Specific, Measurable, Attainable, Relevant, and Timely). While allocating and scheduling tasks to resources, several factors are taken into consideration- resources' role, skills, availability, department, location, and most importantly project priority.
However, resource managers often fail to consider one important aspect, which is resources' preferences and their areas of interest. If your employees aren't happy or are in stress, it may lower their productivity, reduce engagement, and in worse cases, may reduce retention.
So, how do you cover all these necessary realms and create a schedule that will increase employee retention while ensuring that project quality isn't compromised?
Let's look at how creating flexible schedules will work in your favor:
#1. Let your employees select their task
Employees have a skill set that has both primary and secondary competencies wherein primary is their forte while secondary is maybe their beginner or intermediate stage. In some cases, as in the case of high-priority projects, managers assign them tasks based on their secondary skills. This can work both ways, either it boosts the employee's morale to explore his skills further to gain expertise or he/she might feel under-confident to pursue it.
The most suitable way to keep your employees motivated is to ask them which way they prefer it- if they want to go through with the low-priority task that demands their core skills or the high-priority one that lets them explore the secondary ones. That way, they feel valued and it keeps them inspired to accomplish the task with all their might.
#2. Establish the communication
A supportive manager who helps his/her team members attain their goals while completing project milestones is what employees yearn for. After all, their professional growth is as important as the company's success. To know what your employees' long-term goals are and if they align with your expectations from them, transparent and open communication is vital.
When you communicate with your employees, it keeps you both on the same page and improves workflow. Conveying your expectations clearly, drives your workforce to be more productive to work towards it. In fact, it works wonders when they know how it will help them grow professionally down the line. What's more? Your workforce will be more productive when they are aware of how their contribution adds value to the organization. Thus an effective team management requires honest communication rather than just giving tasks to them will keep them motivated and productive.
#3. Focus on deadlines, not on work hours
Work flexibility was initially looked at as a workplace fad that was asked as a convenience by the newer generations. However, when its benefits were seen and observed, it became clear that it's more than that. The ultimate work-life balance is what everyone wants to achieve. Not just that, flexible working hours cater to the working parents, remote workers, and others. The value is given to "how" the work is done rather than "when" the work was done.
When employees are given the liberty to work at their convenient timings, they do it when they are most productive and ensure the quality of the deliverable. Of course, keeping the deadlines in mind. So with certain regulations and policies, flexible hours can help you enhance employee satisfaction, engagement, and workforce productivity.
#4. Floating windows to meet the target
It's always better to break the end goal into smaller goals. This improves and eases out the planning process. A detailed plan to meet a goal in 2 weeks is better than a rough plan to meet the end target in some months. It keeps you focused for that particular period and avoids any long-term changes in the plan in case of ad-hoc requirements. This is what floating windows aim to do. Floating windows are smaller chunks of tasks that help you meet the end goal.
The question is how does it benefit the employees?
Consider an example of an app development project. You are working on the development for months and have reached the end, but at the eleventh hour, your client asked you to add some features which will now require you to go back to square one. Tiring, isn't it? If you use floating windows in this case, your plan limits to the 1st step then after its completion take you to the next step. This does not startle the employees and saves a substantial amount of time and effort.
#5. Conduct daily sprints to check the progress
If work-life balance is necessary, so is the balance between flexibility and discipline. Managers need to make sure that their resources are sticking to the deadlines even if they are working on flexible schedules or working remotely. Conducting daily sprints is one way to keep a tab on employees' progress and staying in the loop.
Employees feel accountable and responsible for their work when their performance is gauged regularly. Managers must also provide feedback to ensure consistent improvement in employees' performance. When employees' efforts are acknowledged and weighed upon, it propels them to work better and strengthen their performance in the future. Your constant motivation and support to the project team will enable them to complete tasks timely and drive more business productivity.
The Takeaway
Employees drive your firm's success and thus their needs and requirements should be addressed with utmost importance. After all, employee satisfaction and engagement will ultimately increase employee retention. Thus, it's high time for managers to consider providing flexible schedules to retain the top talent.
The above-detailed ways to offer flexible hours entail the benefits and steps to ensure unhampered productivity and performance, leading to project's success.
Now that you know the benefits flexible schedules can offer, are you planning to incorporate them into your firm yet?