Learning and Growing Your Career for Free: 3 Effective Strategies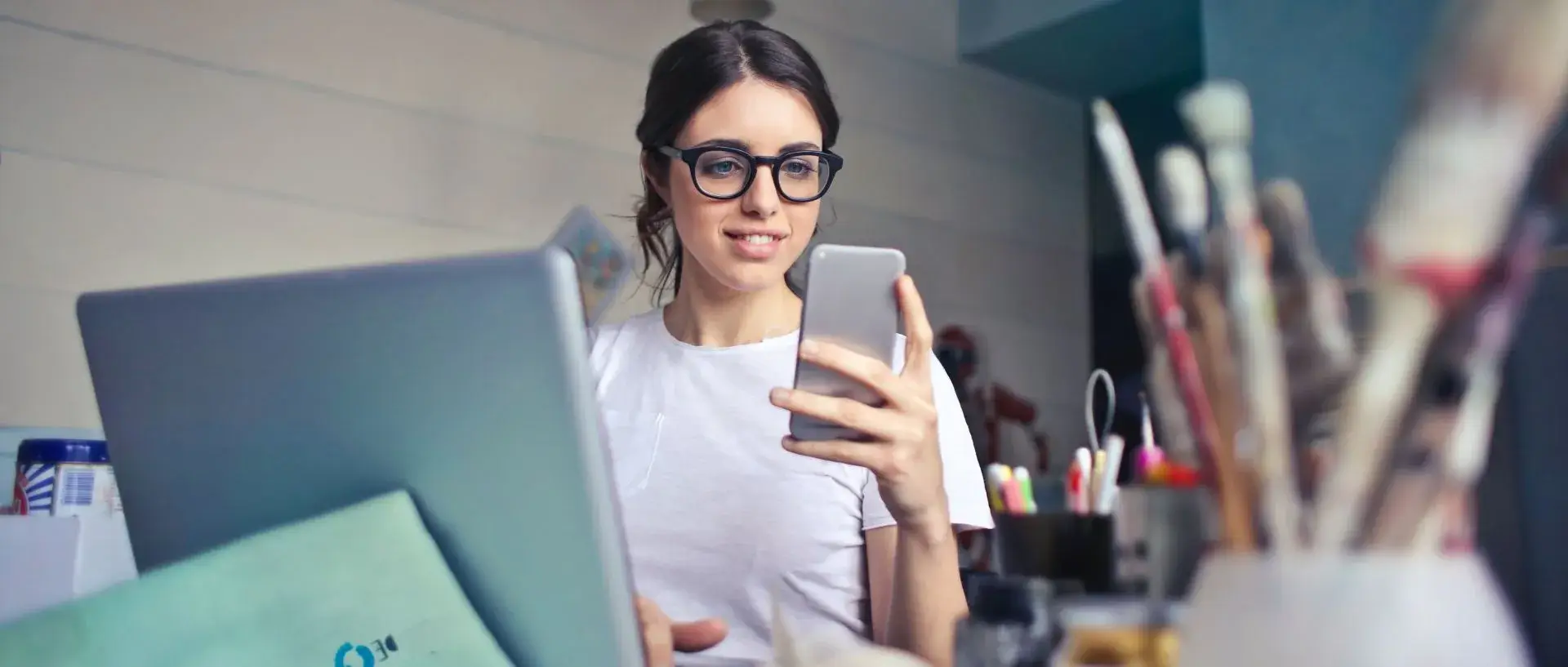 Learning new things and growing your career is a long-term process for your professional life. However, it is essential as you take on new roles and responsibilities.
In addition, it will help if you grow your career as you acquire new jobs or advance from your current job to your dream position. A strong career path and growth strategy helps you with the steps you need to achieve your professional and organizational goals.
In today's market setting, you must remain competitive and realize your career goals. It is essential to keep pursuing your objectives and goals to grow professionally. You can also apply your new learnings from a professional training & development course to boost your career.
Moreover, this can help you with better opportunities, higher salaries, or increased career satisfaction.
How to grow your career? Top three strategies to follow in organizations
Are you looking for career growth techniques and strategies that you can use to improve your skills? Do you want to take on more responsibility at work and advance in your career? If yes, this article will explain the most essential strategies to achieve your objectives.
1. Embrace your established network
You can advance your career by improving your network and establishing new connections. You can build, nurture, and maintain your professional network, which will benefit you in the long run. It has a huge impact and helps you to find a new job or move up in your current organization.
If you are unsure about the power of networking, you must know that in a study, almost 70 and 85 percent of all job openings were found to be filled through networking.
Furthermore, few jobs should be listed online or made public. However, in such cases, networking can help you learn about openings that might appeal to you. Here are a few networking tips that you can consider:
Stay connected with people: Networking is not just limited to meeting new people. You should also stay in touch with those whom you already know. You must stay connected with former coworkers, supervisors, and professors who can help you with potential opportunities within their company. These connections may even recommend you for a new job.
Attend industry events: Attending lectures, trade events, meetings, training, or other activities related to your profession is a great way to meet individuals. They may one day help you with your career. In this scenario, we can take the example of paystub; if it's new for you, then a good industry event can help you learn more about it to implement in the organizational system.
Be a good contact: People are likely to do you a favor if you do one for them first. If you want to get help from people in your network, you must put in the effort to be a good contact. It can be a simple act like sending a recommendation or informing someone about a job opening. In addition, this will keep you on top of their mind, increasing the chances that they will help you similarly.
2. Look for a mentor
According to a recent survey, around 75 percent of employees say mentoring has played a vital role in their career development. Mentoring is considered one of the surest ways for an individual to learn new skills, shift into a new role, and succeed in their career. The definition of a good mentor will depend on your industry and career goals. Here are a few tips that you can use to find a mentor who will guide you in your career development:
Ask your employer: Many organizations understand the value that mentoring brings to the workplace. They have implemented formal or informal mentorship programs to help develop their employees. If your organization offers such a program, ask about it and enroll yourself.
Be creative: If your employer is not offering a mentorship program, you can choose other options. Your college professors or experienced family members may help you connect with a mentor.
Look for someone who has been in your situation: A great mentor has succeeded in your current role and has used his success to advance his career.
Seek someone from your industry: You may be able to find an effective mentor from outside your industry, but some industries are much more specialized than others. If you work in such an industry, seek a mentor from the same industry. It will be even more effective.
3. Extend your learning
It does not matter if you want to progress in your present organization or shift to a new post elsewhere; you must extend your education. It will help you progress in your professional life. You must keep learning to acquire the skills required for success. It also shows companies that you are a lifelong student who values self-improvement.
Furthermore, this will help you keep up with the constantly evolving demands of the modern economy. Expanding your educational field will depend upon your current level of education.
If you still need an undergraduate degree, you must try to get one that aligns with your career goals. You can keep pursuing your goals throughout your career to gain knowledge and skills that will set you apart from others. The steps you take on your educational journey will lead to higher pay and lower unemployment rates.
Conclusion
Career growth and advancement provide some obvious (and attractive) benefits. You get higher salaries, earn tremendous respect, and gain exciting projects. Many employees are motivated to improve and climb the corporate ladder continuously. You must remember that mastering your career journey requires careful planning, continuous learning, and practical strategies.