The Automotive Software Trends Changing the Industry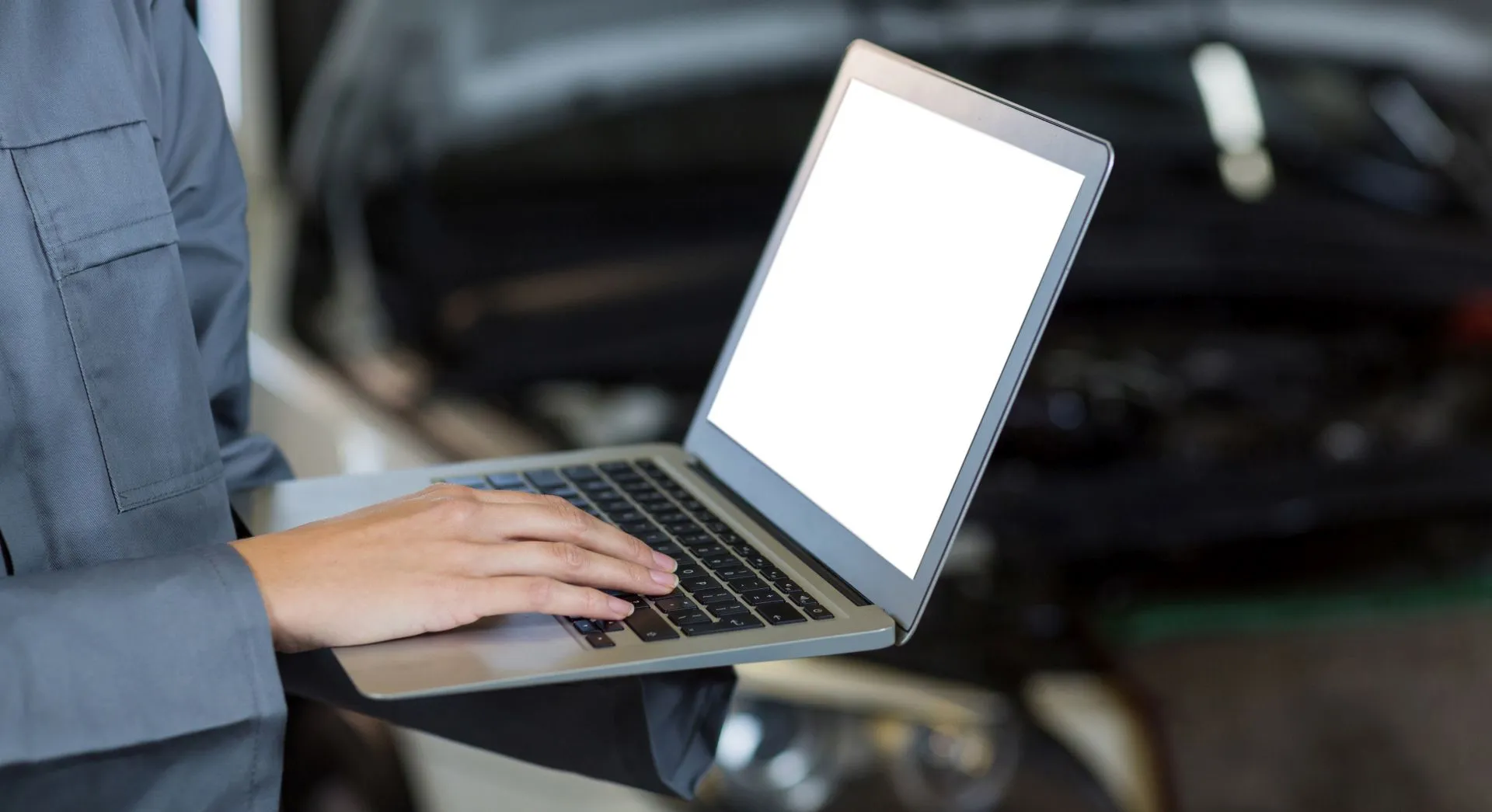 The automotive industry is utilising new technologies and ideas to enhance an automobile's performance, design, and efficiency. Over the past few years, the industry has seen remarkable transformation, with recent software trends improving how companies deliver to their customers. Indeed, the automotive industry is rapidly changing, with technologies set to revolutionise how companies make cars.
Below, check out some of the automotive software trends changing the industry.
Electric Vehicles
While electric vehicles (EVs) are not new, they are becoming more mainstream consumer purchases. And with the increasing demand for EVs in the market comes the need for better infrastructure to cope with the amount of charging these vehicles require.
The main focus on Electric Vehicles is increasing the time it takes for these vehicles to charge. Embedded systems can be of significant help to this. They provide real-time data to adapt the vehicle's charging process and increase efficiency. With more and more charging stations worldwide, there's also the potential for the technology to allow drivers to seek chargers close to their location and check the availability, helping to reduce waiting times and making planning journeys easier.
The EV market is experiencing significant growth over the past few years, with sales exceeding 10 million in 2022. In three years, the share of EVs has more than tripled, and that can continue through 2023. As a result, electric vehicles can account for 18% of total car sales. In addition, national incentives and policies can help boost sales, and the exceptionally high oil prices can further motivate consumers to switch to EVs.
Smart Vehicles
Another way software is disrupting the automotive industry is through smart vehicles. New and future vehicles boast an array of technologies that improve driving experience, vehicle safety, and overall vehicle performance. Such a transformation has given rise to smart cars, causing significant disruption to the industry.
Smart vehicles rely on software rather than mechanical components to control and manage various functions and systems, significantly improving the driving experience. In smart vehicles, manufacturers integrate software into engines, brakes, transmissions, and other components. It enables the software to update the automobile if new technology comes, offering drivers more control over their driving experience.
Climate change and the increasing need for financial efficiency have driven many consumers to choose vehicles that are more efficient with fuel and have less environmental impact. There's also a potential for a technology that optimises route suggestions and energy consumption according to the driver's preferences while helping drivers to be more environment-friendly car owners.
Autonomous Vehicles
The trends in automotive software have also given rise to Autonomous Vehicles, and this can be exciting for those in the industry. This means that more automotive software engineer opportunities are created.
Autonomous vehicles have piqued the interest of car manufacturers for many years. Finally, these technological advancements are becoming a reality thanks to digital mapping, sensor systems, computing power, and GPS.
Autonomous vehicles (AVs) have sensors like cameras, radar, and ultrasonic sensors, providing a 360-degree of their surroundings. The sensors help AVs detect pedestrians, road conditions, and objects in real-time. AVs also rely on GPS and data in planning routes and familiarising their surroundings. In addition, machine learning algorithms and Artificial Intelligence (AI) process the data gathered from maps and sensors, interpret the environment, and identify objects.
The emergence of Autonomous Vehicles can result in a significant shift in the automotive industry's traditional business model. Experts estimate that the market for autonomous vehicles can reach a whopping $33.5 billion. They also forecast the AV market to grow by over $93 billion in 2028.
Instead of merely manufacturing and selling vehicles to consumers, automakers are now exploring new revenue streams through mobility services, including developing AVs for car-sharing platforms and ride-hailing services. They are also looking into subscription-based models where customers pay to access a fleet of AVs instead of owning a car. The shift could require automakers to partner with tech companies to provide seamless mobility solutions.
Advanced Driver-Assistance Systems
ADAS refers to Advanced Driver-Assistance Systems. These are electronic systems in a vehicle that rely on advanced technologies to assist drivers. They come with many safety features and rely on vehicle sensors like cameras and radar to understand their surroundings. ADAS then provides information to the driver or acts automatically according to what it has gathered from the surroundings.
With the help of technology that takes action beyond a simple warning, ADAS can act as an active safety system, which means the vehicle can actively control steering or braking. These features can improve ADAS' effectiveness for road safety.
ADAS includes functions like adaptive cruise control that varies according to speed to ensure the vehicles maintain a safe distance from the car in front of it. The more sophisticated features of ADAS can manage propulsion and steering without using hands-on control from the driver under specific conditions, such as stop-and-go traffic and highway driving.
As more and more vehicles rely on ADAS features towards a more automated driving experience, the resulting increase in software leads to an immediate need for significantly more powerful technologies.
Vehicle-to-Vehicle Communication
Another way software trends are changing the industry is through Vehicle-to-vehicle (V2V) Communication. V2V communication's ability to exchange information on the position and speed of surrounding vehicles can help significantly reduce vehicle crashes, improve the automotive environment, and ease traffic congestion. However, they can only achieve these benefits when all vehicles thoroughly communicate.
V2V communication allows vehicles to exchange information according to location, speed, and heading. The technology behind V2V helps vehicles to broadcast and receive messages up to ten times per second and establish a 360-degree awareness of other cars close to them.
Vehicles with appropriate software can utilise the messages from surrounding vehicles to determine potential crashes as they develop. The technology can rely on visual, audible, and tactile alerts to warn drivers of potential mishaps, helping drivers to take the proper course of action to prevent accidents and ensure safety on the road.