How To Jumpstart Your Copywriting Business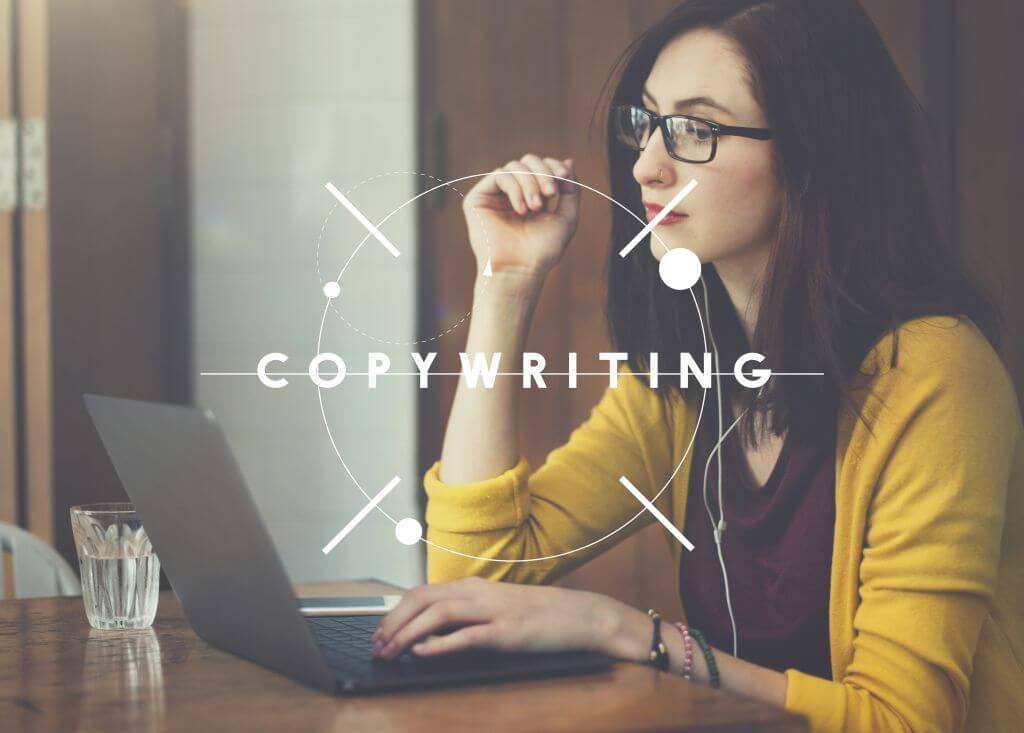 Copywriting is one of the most lucrative freelancing areas. With the internet becoming a major marketing avenue for businesses, companies are always hiring copywriters to help them develop marketing copies to attract, nurture, convert, and retain customers.
Despite the high demand for copywriting services, a copywriting business, like any other kind of enterprise, can plateau and experience minimal growth. When that happens, you need to find ways to jump-start it.
If you are a copywriter and are looking to jumpstart your business, here are some useful tips to help you achieve your goal effectively:
Create An Online Profile For Your Business
When you're working to jumpstart your copywriting business, you need to establish an online presence to enable customers to find you. There are different ways to get your business online. You can create a profile on a couple of social media platforms. Alternatively, you can develop a business website complete with a business portfolio to showcase your copywriting skills to potential customers. You can read more here.
Still, you can place your business in front of a wide audience by creating profiles on online freelancing marketplaces. In addition to developing an online profile and portfolio, ensure that you build social proof. The best way to do this is to request clients that you've worked for before to share testimonials.
Publishing testimonials on your website or social media pages will portray your business in positive light to prospects and attract new customers.
Boost Your Copywriting Skills
The most effective way to jumpstart a copywriting business is to enhance your copywriting skills. Most copywriters get copywriting certification and feel that they know everything about the copywriting craft. But this is far from the truth.
Like with any other skill, there's always something new to learn about copywriting. This means you'll need to improve your skills regularly to keep your copywriting business competitive. Consider boosting your copywriting skills by signing-up to copywriting courses, podcasts, and blog posts that are offered by the best in the industry.
Also, invest in knowledge products such as copywriting programs and books that are developed by experienced copywriters, to get tips and tricks that can enhance your skills. Whatever you do, ensure that you make learning a part of your daily routine.
Position Yourself In The Market Correctly
Every business needs to work with writers to develop content or copies; know the difference between the two. To attract the right customers, brand yourself as a copywriter, not a content writer. In addition to getting the right brand identity for your business, determine the type of copies you want to write for your clients.
For instance, you can highlight long-form sales letters, videos, email copies and social media posts in your list of offerings. In a marketplace that is highly crowded, informing your audience of the services you provide will make it easier for them to spot you
Further, let your target audience know what your work schedule looks like. As a copywriter, you can work fulltime or part-time. Making this information available to your audience can help them determine how best to hire you for assignments.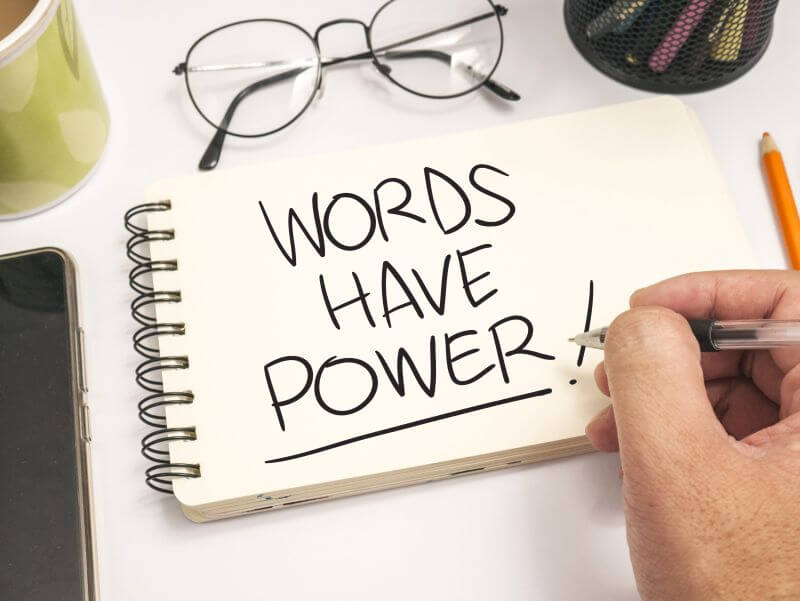 Clarify Your Copywriting Niche
Determining the copywriting niche that you want to focus on is critical because it'll shape your marketing strategy. Though doing this can be challenging in the early stages of your business, narrowing your niche as the business grows is critical to getting it established.
The best way to clarify your niche is to find out which copywriting niche works for you. Ask yourself, which niche do you enjoy writing copies for, and are genuinely interested in? An important skill that good copywriters demonstrate is empathy. Find out what you're empathetic about by considering your own life experiences.
There are numerous niches that are in need of copywriters. They range from parenting, finance, digital marketing, and pets, to real estate, photography, gardening, home improvement, and much more. The more specific you are about the niche you serve, the better you will be at serving your clients.
Take time to figure this out as you jumpstart your copywriting business. Doing this will enable you to determine the kind of clients you attract in the future, and establish you in a specific copywriting niche. It'll also increase your chances of succeeding in the niche because the more you gain experience, the better you become.
Develop A Sales Pitch For Your Business
Though this may sound like a difficult thing to do, particularly if you're not comfortable marketing yourself, it's a necessary thing to do when you're seeking to jumpstart your business. The reality is, if you're looking to help other people sell their products by creating copies, you need to start by selling your own service.
To develop a great sales pitch, start by being honest about who you are, where you're at with your business and what you're offering. Most people are not looking to hire the most experienced or seasoned copywriter. As a matter of fact, most of them want to hire someone who'll be comfortable enough to learn and adapt their brand voice.
Whether you're just getting started with your business or have a few years of experience in a particular niche, be honest about it, and demonstrate your availability and commitment to deliver results.
Market Your Business
Rather than sitting back and waiting for customers to come to you, consider being proactive in identifying and approaching potential customers. You can do so by identifying leads and making cold calls, sending cold emails, or sales letters out to them to pique their interest. Marketing your copywriting business aggressively to your target audience will enable you to expand your customer base over time.
Final Thoughts
To run a success copywriting business, you need to attract customers and deliver the quality of service they expect. This requires continuous learning on your part and strategic marketing of your business, the services you offer, and the niches you serve. To successfully jumpstart your copywriting, apply the six ideas discussed above.