The Benefits of Case Management in Disability Care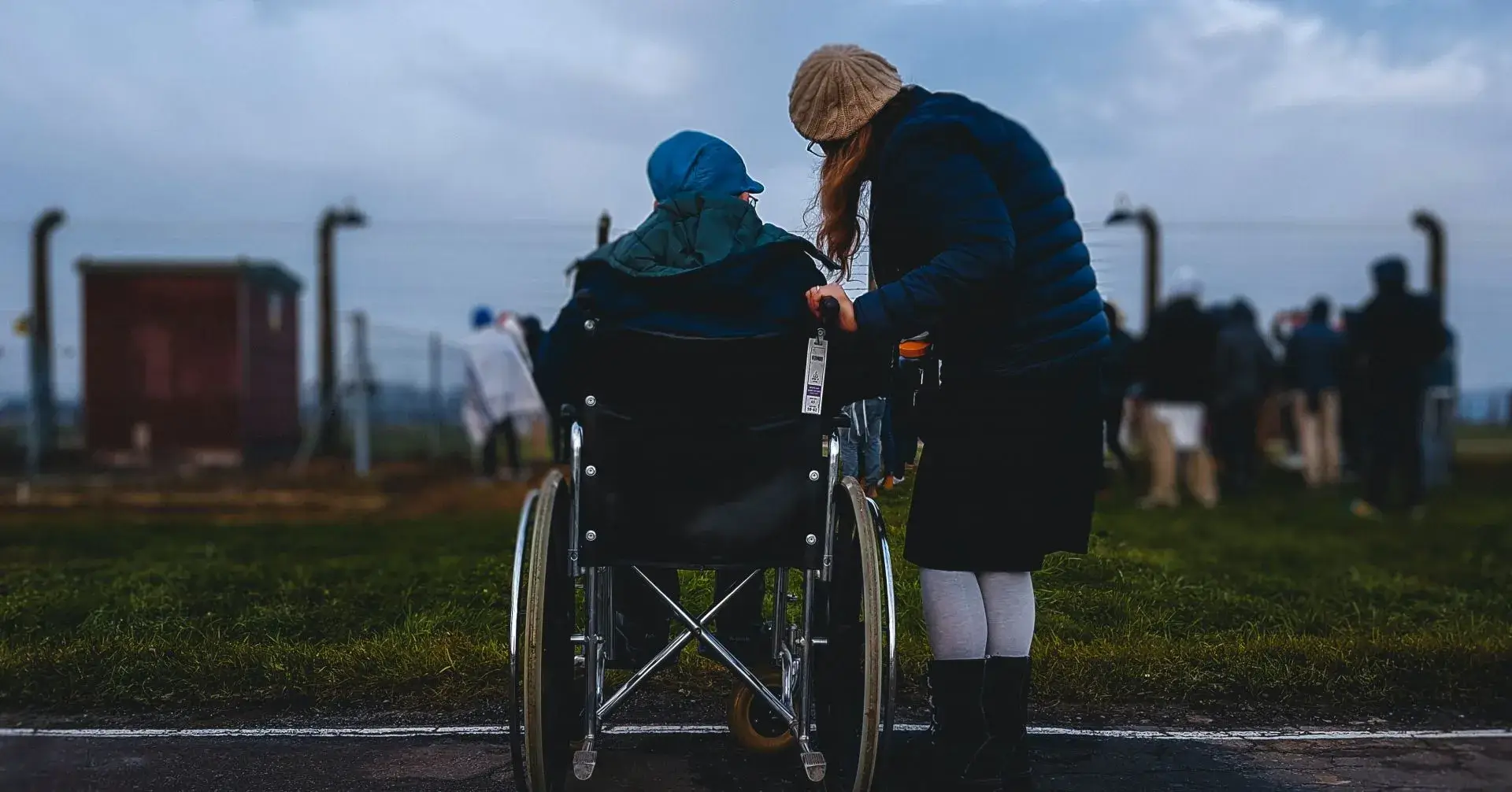 Disability care provision remains one of the most complex fields in healthcare, requiring continuous refinement through effective planning, precise execution, and thorough coordination.
All of this is made possible via an efficient case management system that works with caregivers every step of the way, delivering value through the ecosystem.
In this article, we take a deep dive into the various benefits, nuances, and intricacies of a case management system, along with tips for making the most of them for your patients and facilities.
Understanding Case Management Systems
A case management system allows care providers to organize and manage their work and maintain a comprehensive record of each patient, their medical history, treatment plans, allergies, personal preferences, and more.
Having an effective case management system further ensures that care providers remain on top of everything pertaining to their patients, especially when altering treatments, starting new medications, or communicating with other healthcare professionals.
The Benefits of Case Management in Disability Care
Let's get right to the chase with the countless applications and benefits of a case management system, with a brief primer on each.
Improved Care Coordination
Having all case-related information, documentation, and records in one place ensures seamless coordination among multiple care providers and medical professionals.
When dealing with critical cases, it is absolutely pertinent that everyone involved, from doctors and nurses to patients and their families, are on the same page. Without this, the chances of miscommunications, duplication of efforts, and, worse, fatal missteps are substantially higher.
When it comes to case management, it isn't just about having the suitable systems in place, but ensuring that the processes, guidelines, and rules are adhered to, which is only possible with a thorough end-to-end audit on a regular basis.
Enhanced Efficiencies
Care providers and healthcare professionals spend a great deal of time each day performing repetitive tasks such as generating reports, recording information, making appointments, and tracking schedules, among other things.
These tasks themselves are fairly straightforward, provided that they find all relevant information with accurate data in one place. This is only possible when the care organization has an effective case management system, freeing up time among caregivers to actually work with patients.
This further helps reduce the amount of administrative overheads that disability care organizations have since become accustomed to. Ultimately, it helps reduce costs, which are transferred to patients and consumers through cheaper care and treatments.
Analytics & Insights
Maintaining a database across 1,000s of patients with varying disabilities, illnesses, and treatments can result in some valuable insights in the long run. Such insights, when understood well and acted upon, can bring about a system of continuous improvement year after year.
For example, when working with a disabled patient, noting down even the minute details on their response to different medications, treatments, and diets can help guide future treatment planning, especially when integrated with a disability case management software.
Such knowledge management and continuous improvement systems can be powerful and only be possible with efficient case management systems. However, Analytics is an up-and-coming field, something that we've yet to scratch the surface off, particularly in its applications in healthcare.
Better Compliance Management
Disability care providers, like most other healthcare organizations, have to deal with a massive regulatory state that comes with extensive compliance requirements.
This includes specific requirements for national, state, and local government authorities, individually eating up significant time, effort, and resources of hospitals, care-giving organizations, and rehabilitation centers.
Non-compliance in this regard is often dealt with using hefty fines, penalties, and in some instances, even the loss of license altogether. This is another critical area where a case management system stands to add value, helping organizations stay on top of things while providing them seamless, accurate information efficiently.
Final Words
Case management systems provide a host of different benefits for disability care providers, making them rather indispensable in this day and age.
Some innumerable tools and solutions aid in setting up and implementing this system, but as is the case with most systems, it ultimately boils down to the people and depends on their ability to adhere to various rules and guidelines to maintain such systems.