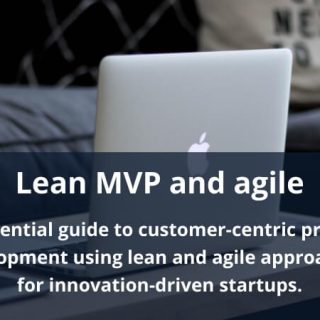 An essential guide to customer-centric software development for technology-driven startups using lean MVP and agile Kanban approaches.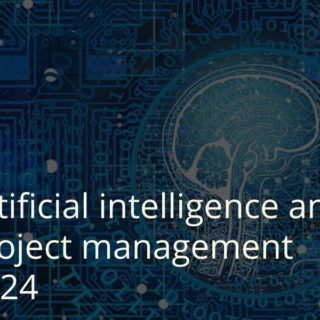 Today you just can't avoid the buzz around artificial intelligence (AI) and machine learning (ML) and how these emerging technologies can improve project management in the next few years. Product...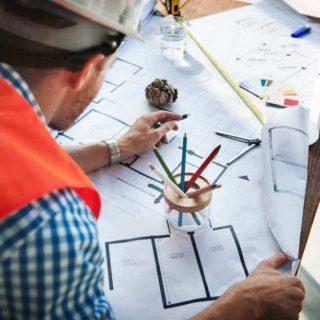 In this guide, we refer to the basics of project management for businesses and highlight top trends, events, tools and opportunities that will likely help your project manager career happen this 2019 year.