7 Best Online Project Management Courses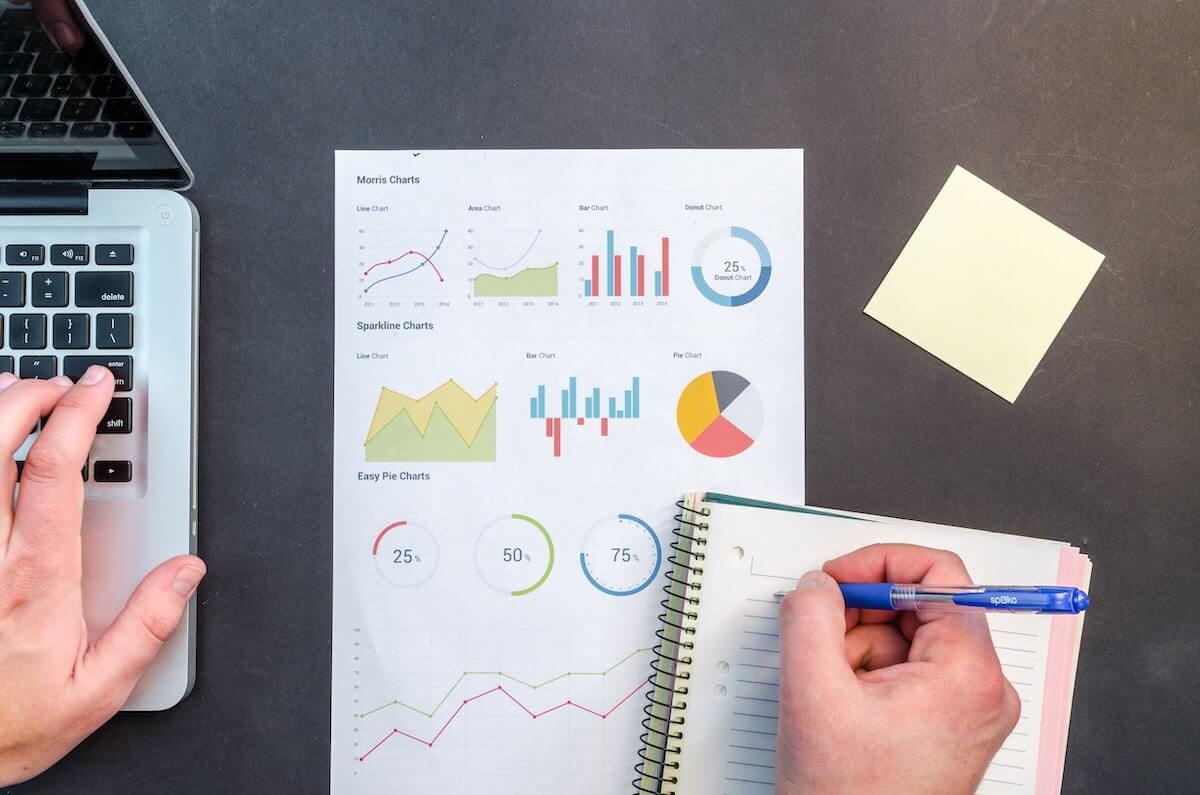 Project managers at EssayShark adore joking about their position. They say that project management is as easy as riding a bike. But the bicycle is on fire, you are on fire, actually, everything is one fire, and you are in hell.
There is a shard of truth in every joke. Being a project manager is a responsible and tough job but everything is not so bad. Today, we are going to dive deeper into the essence of this position and offer you 7 online courses that can introduce you to the profession and enhance your existing skills.
What Does a Project Manager Do?
The main responsibility of a project manager is to realize the idea within the established time limit using existing resources. It sounds quite simple, doesn't it? But there is a diversity of inevitable and complicated troubles. Therefore, we can divide the responsibilities into strategic and practical tasks.
Strategic Tasks of a Project Manager
Let's review the responsibilities on the example of the development of a website. When a project manager creates a strategic plan, he or she has to consult the interests of three sides:
1. The customer must be fully satisfied with the website created within the framework of a project. It's a fault of a project manager if the customer is dissatisfied.
2. The project must bring planned revenue to the company. The management will be more than happy if a project manager can cut the expenses. If the revenue is lower than it has been expected or the project turns out to be unprofitable, it's the responsibility of a project manager.
3. If the team implementing the project is not motivated, faces a lot of conflicts, and the project doesn't bring any professional and career benefits to its members, then… Well, you probably know the answer already. A project manager is guilty of everything.
Practical Tasks of a Project Manager
In practical terms, a project manager has to compile a website development plan, arrange a team of executors, and to build the implementation of a project in such a way that it will be fulfilled within the established time limits. It's not hard to guess that the history of project management has never seen the examples when everything had been implemented without any edits and in the total accordance with the established plan.
It is life and everything can happen. A customer can suddenly disrupt deadlines of negotiation of the next milestone of the project development. Or he might want to add some extra functionality to his future website. Moreover, he is not ready to pay for it and doesn't want to extend the terms of the project realization. He is absolutely positive that you are capable of solving everything as a genuine professional.
This is a typical situation for a project manager. It doesn't have any extraordinary difficulties that he can't solve. In the majority of cases, a project manager should foresee everything and have solutions ready before anything happens. Therefore, a PM can:
Understand the real needs of the customer at the stage of planning and estimation of the project. Offer only the necessary functionality. A project manager can explain why the additional functions are not required within the framework of the current task. Moreover, he should be a good negotiator and has a deep knowledge of the industry.
Process the tasks and split them into smaller subtasks. He delegates them to the contractors and ensures the maintenance of deadlines. A PM has to inspire a gloomy designer and reconcile two developers having an argument.
See a project as a whole. He knows every stage and milestone. The plan is not just a piece of paper. It's a real roadmap for the whole team. The competence of a good project manager is in his ability to unite the team, set tasks and motivate the members to accomplish them.
Manage the risks. The dictionary of a project manager doesn't have such words as "suddenly" and "unexpectedly". He might not know what and when can go wrong. However, he must be ready for everything and has resources available to fix anything.
How to Become a Project Manager?
People tend to grow into project managers within their companies from assistants, junior developers, developers, QA specialists, business development managers, etc. There is another way of becoming a PM. There are special courses that teach people the required skills. It's vital to understand that passing these courses doesn't make you a project manager. It does require lots of practice and experience.
The good news is that you can still get a job without any experience. You can become a trainee or an assistant. At first, you won't be offered a high salary. However, as you grow, the sum will increase as well.
7 Best Online Project Management Courses
If you have decided to step on the path of project management, we prepared a list of excellent 7 online courses that can help achieve the required skills.
As we can see, the job of a project manager is not an easy task. It requires lots of strength and energy to obtain it. You need even more time to perfect your skills and get experience in successful projects. However, this position is in great demand and has no limits on the development path. If you think that your current project is hard, there will be another more complicated and not less interesting case.