Procurement Team – Definition and Responsibilities. Its Role in Project Management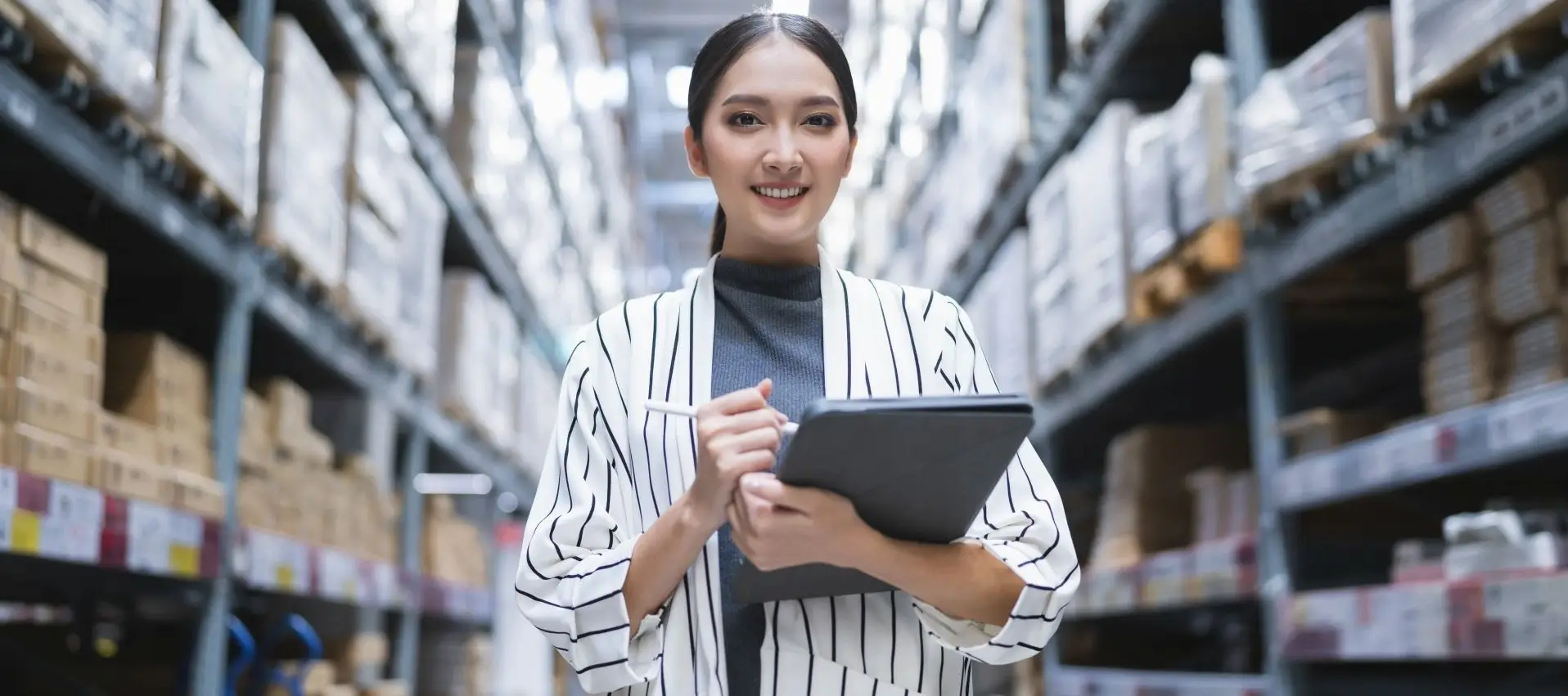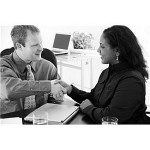 In project management, the term "procurement team" defines a group of professionals dedicated to finding and acquiring goods and services for a project.
The procurement team is responsible for sourcing the project's needed resources, discussing quotes, selecting vendors, negotiating contract terms, authorizing payment through purchase orders or invoices from suppliers, then remitting funds directly to the vendor.
Essentially, procurement team members build a liaison between the project and the supply chain community, which includes vendors, suppliers, carriers, contractors, and consultants.
In this guide, I talk about the definition and responsibilities of procurement teams and their role in project and supply management environments.
Procurement Team: Definition
A procurement team is a group of individuals responsible for activities (like sourcing, negotiating, and contracting) relating to purchasing materials and supplies required for successful project delivery.
These people have a vast knowledge of the supply chain community and are experts at negotiating with private/government contractors and learning about cost-saving strategies. They are also responsible for creating, maintaining, and enforcing purchasing policies and contract management procedures, managing procurement records, and ensuring vendor performance and reporting.
Procurement professionals may be known by different names depending on the organization and the scope of their responsibilities. For example, these job titles and roles include supply chain and acquisition analyst, purchasing specialist, contract specialist, purchasing agent, and project procurement manager.
In a business environment, procurement team members provide the necessary supplies and materials that keep an organization operational. Project management can be a part of their work, but it is only part of the focus of their job. However, project professionals can learn much from effective procurement teams about their processes and how they work with vendors.
Main Responsibilities of Procurement Teams
For convenience, a procurement team's responsibilities fall into two conditional sets – Description and Value.
Description: the first set of procurement responsibilities includes duties relating to treating proper descriptions and ordering of goods and services to be procured within the project. It ensures a contractor receives correct and accurate specifications and delivers the items following the approved delivery schedule.
Value: the second set of procurement department responsibilities refers to making payments for the orders. As a rule, the team has to cooperate with the accountant division and project manager to agree on payment schedules, allocate necessary funds, and ensure compliance with project cost and business requirements.
Note that these two sets of procurement management team responsibilities are conditional. They are typical but can vary from project to project.
A detailed look at procurement team responsibilities follows below:
1. Strategy Development
Developing procurement strategies and action plans that involve saving costs and time in procuring products, services, and materials.
They do so by creating 'buyer's guides' that serve as a reference for other stakeholders. They also work closely with the project team to ensure all procurement items align with the approved specifications and estimates.
2. Contract Management
Negotiating and executing contracts with selected suppliers, vendors, and subcontractors. The team follows the purchasing procedure, ensuring smooth transactions and avoiding fraud. They also serve as the primary liaison to the procurement accounts payable department.
This may include:
Negotiating the contracts and identifying which type to use: Fixed Price, Time & Material, etc.
Creating a purchase order for needed resources or services.
Requesting approval for payment either through cash or against a vendor invoice.
Ensure vendor performance and reporting.
3. Vendor Selection
Creating, evaluating, and approving a vendor selection strategy for internal and external business processes, ensuring that the project obtains the required resources at reasonable costs.
This may include:
Identifying multiple suppliers for each item or service needed in the project.
Reviewing and approving suppliers' requests for proposals (RFPs) against the planned requirements.
Ensuring that any selected item is delivered within budget and approved by the procurement accounts payable department before an order is placed.
Calculating and approving any vendor rebates that may apply.
Providing a copy of the winning proposal to the procurement accounts payable department
Providing copies of the signed contract to project stakeholders
4. Sourcing and Order Management
It is a follow-up process after the procurement contract has been made. During this part, there is a need to check that all suppliers source materials and deliver orders as per the requirements and that there is no discrepancy between the original order and the delivered items.
The most common tasks include:
Assessing the accuracy of goods received inspection (GRI) notices from a supplier against original order shipments to confirm that the received materials are correct.
Verifying that items have been delivered per the approved specifications and checking for any damages or shortages.
Checking invoices for accuracy and on-time payments.
Vetting copies of purchase orders.
Receiving uncollected invoices from suppliers and paying them.
Complete the GRI process for other suppliers as needed.
5. Strategic Compliance
Reviewing project procurement management activities and ensuring that contracts and arrangements are fulfilled strictly with the organization's purchasing policies, legal terms, and project requirements. The team also checks if they match approved funding levels, cost budgets, and time constraints.
6. Expert Advice
Providing procurement definition best practices regarding existing business policies and contract management procedures, including orders and deliveries, financial regulations, quality requirements, and other concerns.
The procurement team is a valuable source of knowledge and best practices for other project stakeholders to understand topics better, for example:
The procurement procedures for any given project
The types and availability of the supplies required to complete a project
The regulations and laws relating to procurement activities.
The potential risks and challenges in procurement activities and effective ways to deal with them.
The trends and changes in the global procurement market affecting project activities.
The Role of Procurement Teams in Project management
Procurement team members are vital to the success of a project by providing critical information about the supply chain community and vendors, especially during the bid request process.
Their role can be summarized as follows:
Create Buyer's Guides – Procurement team members create buyer's guides for all project stakeholders to use as a reference. By outlining the project's strategies for effective procurement, the team ensures that everyone is on the same page, eliminating most of the potential confusion.
Are Providers Trusted? – Procurement professionals have the ability to build trust and create a strong level of confidence with top vendors while conducting due diligence and background reviews. They can be a go-between for project team members and the supply chain company or vendor.
Promote Contract Compliance – Procurement professionals can effectively communicate technical and contractual information to ensure project team members don't fall into any trap.
Negotiate to Save Costs – Procurement team members can negotiate with vendors to ensure the project's budget is not exceeded. The negotiation ensures that the project will not lose any profits and works towards creating a partnership with suppliers and firms that could save both time and money.
Enforce Standardization – Procurement professionals are the most knowledgeable people in all procurement matters, and they possess the power to enforce standards and use protocols that can enhance a project's success.